Our dealership is proud to offer many services to keep your vehicle running at its best. Our highly motivated service technicians are people who know and understand your needs and respond to them in a professional and friendly manner. We know individuality is important, which is why we pay close attention to the interests of each customer.
No one knows your Polaris machine better than us. Our factory trained techs have enabled us to achieve MSD (Master Service Dealer) status with Polaris. With the broad spectrum of talent our techs possess, we not only work on the brands we sell, Polaris, but will be happy to work on all other major manufacturers vehicles as well.
RANGER & RZR PERFORMANCE
Okay... we all know that the Polaris Ranger out hauls, out tows, out rides, out works and flat out out performs all other full size side-by-sides (is that too many outs?) and that the RZR simply kicks butt of all competitors, we still stock many performance enhancing products for them. We regularly stock FMF and Dragonfire Racing pipes, EPI clutch kits, K & N filters and fuel controllers to name only a few. We also stock a full line of accessories as well as lift kits and a good selection of tires. And if we don't have it... we'll get it for you; sometimes even the next day. So whether you want to turn your Polaris side-by-side into a rocket or supreme mud bogger, (or both) come on in and we'll hook you up.
ATV PERFORMANCE
Thinking about that extra modification you can do to your ATV to beat your buddy by just that little (or lot) extra? We have access to all sorts of performance goodies for your ATV addictions. Whether you're looking for intake or exhaust mods, snorkel kits, clutch kits, lift kits or any other aftermarket product, chances are we can get it for you. We also stock a large variety of accessories for your Polaris ATV.
SNOWMOBILE PERFORMANCE
Whether your looking for that familiar bark that an aftermarket silencer provides or you want to turn your sled into a 200+ HP monster, we can help. We stock MBRP and SLP exhausts for Polaris and can get systems for just about any other snowmobile. We are your local dealer for Twisted Turbos, Boondocker and HM turbochargers and are also the exclusive distributor for VP race fuel in this area.
Looking for a cheaper thrill than turbocharging will provide? Try a NOS system. We stock Holtzman and Boondocker NOS injection and have a refilling station when you need more juice.
Pipes
How about the best bang for your buck? An aftermarket exhaust system for your sled can give you more gain in HP per dollar than any other option.
Turbochargers
Our tech has almost 20 years experience installing and tuning smowmobile turbos. if you want to unleash the beast, call us for pricing and then bring your sled to the shop you can trust.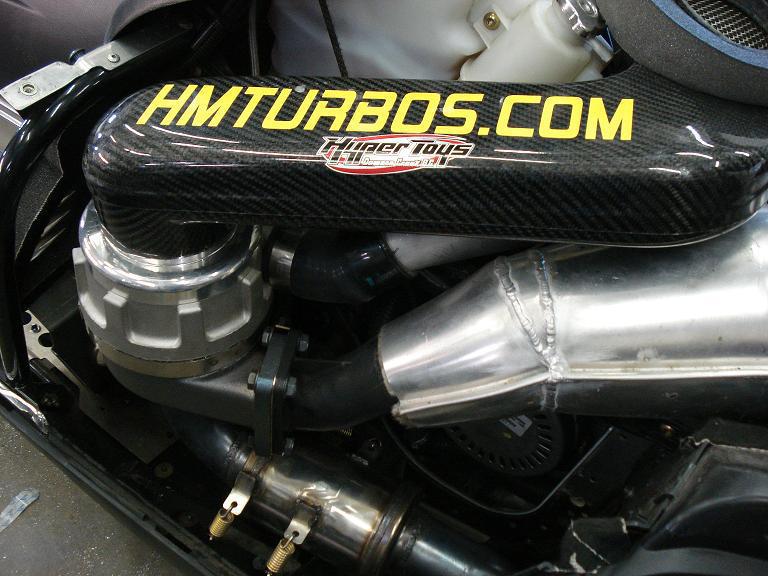 OTHER COOL STUFF WE GOT
Deep Snow Safety
Being safe while enjoying your favourite pastime could make the difference between a good day and a bad day. Why risk it? Make sure you're well equipped before you head for the mountains. We carry all the right gear including avalanche air bags, beacons, shovels, probes, back packs and everything else you need.
Clothing and Gear
We carry lots of Fox, Shift and Thor clothing and gear for all ages. Casual wear including hoodies, t-shirts, long sleeve jerseys. shoes and even back packs and bags for the ladies. We also have all the protective gear you need like MX boots, helmets, pants, gloves, etc. etc. etc.
How About a Good Movie?

We always have lots of the newest and gnarliest DVDs , so come check out our selection. Whether you're looking for the latest snow, dirt or mud movie, we most likley have it in stock.